Expert in project management for innovative healthcare product development
  Pharma 
  Biotech 
  Medtech 
  e-santé 
HC NEXT's mission is to speed up and derisk drugs and medical devices developments to ensure that each innovation becomes a product to patient's benefit. HC NEXT consultants are both project management specialists and generalists in the field of healthcare product development.
From Strategy to Operations
Whether a startup, an SME or a major corporation, laying solid foundations is essential to the success of every project.
We transform our clients' strategy into a concrete and specific action plan that will enable each product under development to reach the market. Following an organisational assessment, we lay the foundations for cross-functional project management.
Project Management & Coordination
A drug or medical device development project requires a high level of scientific expertise and must also comply with specific standards and regulations. The cross-functional coordination of all activities (R&D, clinical, regulatory, etc.) is essential to ensure a rapid launch onto the market.
With our comprehensive view of development, we manage and co-ordinate all the stakeholders in order to break the project down and reach the milestones smoothly.
Expertise in healthcare product development
Each phase of development involves the use of specific expertise for a given product. Thanks to our network of experts, we take care of all or part of your product development.
We are the one-stop-shop for development.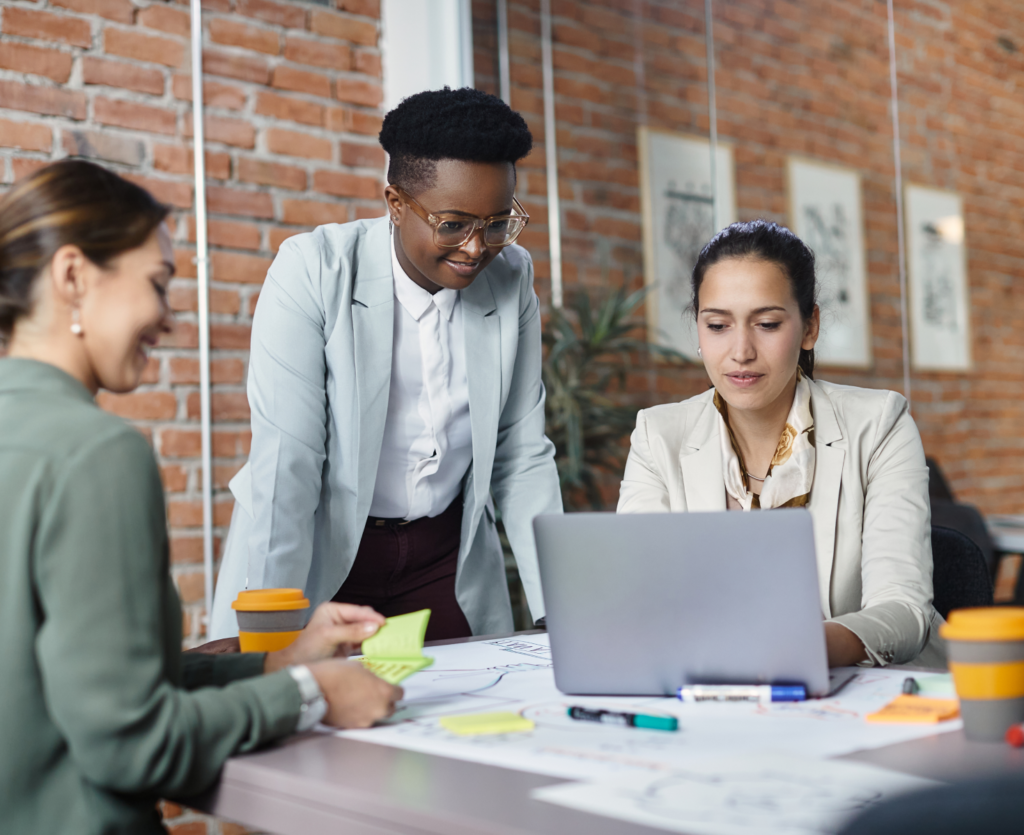 Throughout our time in the industry, we have witnessed several health products devlopments being abandoned due to poor project structuring.
HC NEXT's mission is to speed up and derisk drugs and medical devices developments to ensure that each innovation becomes a product to patient's benefit. Our comprehensive approach and external vision will help you to unlock and realise the potential of your ideas.
We kindly but seriously challenge habits, routine, bias, status quo, prejudices. Dare to be different!
Our team is at your disposal to answer your questions.
Providing a solution or answer to a question is the essence of HC NEXT's support. We have been involved in numerous projects for pharma, biotech and medtech companies. We support clients ranging from VSBs, SMEs and multinationals.
Accelerating a clinical trial
After 18 months of inclusion, a biotech company was experiencing recruitment challenges with its clinical trial.
We analysed how the clinical trial was run and found that potential patients were not sufficiently informed of the existence of the trial. On top of this, organization of screening assessments posed a major operational challenge to the investigating teams preventing them to recruit several patients. We set up targeted communication with hospitals and patient associations. We also put logistics in place to allow for the inclusion of patients. These actions lead to conclude the recruitment of the study in less than 6 months.
Structuring a project with a view to raising funds
The CEO of a biotech company was considering raising funds to finance the development of his innovation. He wanted an outside eye to structure the project and support on how to present it.
We analysed and consolidated existing information, searched for missing information and proposed a structured development roadmap, a consolidated budget and the identification of the resources and skills needed for development. The prioritisation of options allowed a clear strategic objective to emerge. We provided the CEO with an investor slide deck and a summary document of the structured data. He was then able to pitch his first investors with peace of mind.
Interim program management
A medical device manufacturer suddenly found itself without a programme manager to oversee a major internal innovation programme.
We supplied a senior programme manager within two weeks to act as interim programme manager until the manufacturer could find a replacement. This included bringing the programme into line with the strategic objectives, structuring it and setting priorities. Continuity in the leadership of the innovation programme was ensured and the momentum was maintained.
At HC NEXT, we all share the same philosophy: we care deeply about the impact of our actions on our customers and society.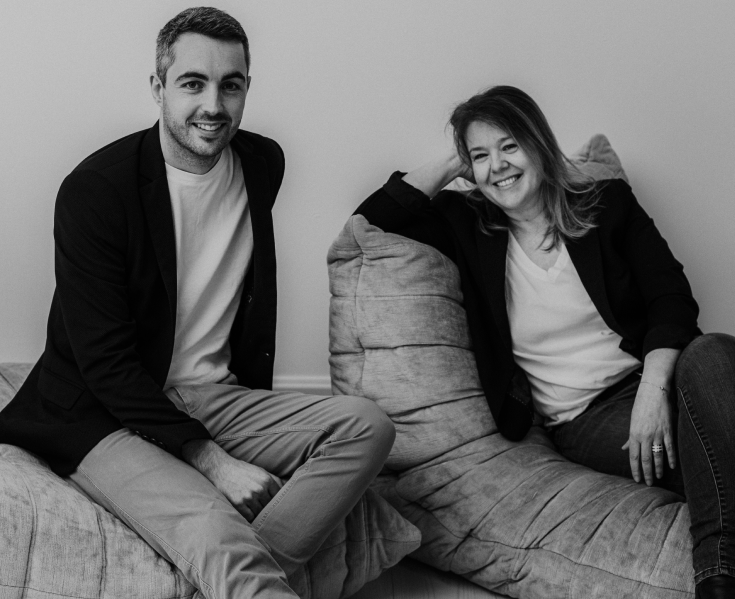 Responsible innovations for sustainable impacts
To find out more about our philosophy and approach, listen to Elodie talk about it in this podcast.
HC NEXT is the result of a partnership between two experienced consultants in the lifesciences industry. Today, they pool their skills in organisation and project management.
The healthcare industry is evolving at a rapid pace. Caught up in day-to-day activities, it is sometimes difficult to take a break and step back. Thanks to our external viewpoint, we bring a fresh eye to your problems.
To move your projects forward, the right solution is not always the easiest to hear. At HC NEXT, we are committed to always being honest with you. We will support you with kindness, but also with objectivity.
The development of a drug or medical device requires years of work, millions of euros of investment and dozens of different areas of expertise. It is at times complicated to maintain a comprehensive view of the project. For this, you can count on us!
Specific approach to project management
Project management has already proven itself in many industrial sectors. We are now applying it to the healthcare industry. This approach allows for greater efficiency when developing innovative products in order to maximise their value.
Each client, product and project has its own specific needs. This is why we start each partnership with an assessment. This enables us to offer you tailor-made support, either on a one-off basis or in the long term.
Since a health product is a product unlike any other, we are committed to finding a solution to the development challenges you submit to us.
Ready to get started with HC NEXT?